Posted by HJoanne on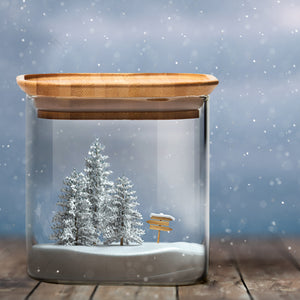 Do you think glass jar only a container? In thia post we will tell you how to get good use of this useful tool! It is definetely not only a container!
Posted by Jonathan Low on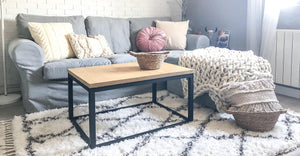 We know your style...
While decorating your home and office, you know how to plan your own structure of your home design.